About The Author

Hi there! I'm
Valyce Negative
, freelance illustrator and professional comic colourist. I specialize in anthropomorphic artwork with emphasis on worldbuilding. My main inspirations come from the decades 1980s and 1990s, several obsolete technologies, and the synth/vaporwave scene.
I was born in
Italy
and studied Foreign Languages before specializing in
Tattoo Design
. I've been drawing and creating characters since ever, though my first serious venture into the world of online art started in
2005
with my DeviantArt account; from there, art has taken a much bigger role in my life and is now my career. I mainly do private commissions, but I've also done commercial works such as logo and mascot designs, interior decorations and textile patterns. Teaming up with other artists, mainly my boyfriend
M.Lock
, I've collaborated on several printed selfpublished comics and artbooks, which are sold both online (check out the
Shop section
!) and at comic conventions. Our current project is
Lost Without You
, a retrowave scifi saga!
If you have other curiosities concerning me or this corner of the web, you'll find the
F.A.Q.
section rather useful!
Adopted!
I love adoptable web plushies! Tiny little graphics that you're free to put on your website and link to the original creator. They were big back in the day but are having some kind of popularity resurgence lately. I'd have loved to put all my adopted plushies on the right menu but they're too many, so here's the rest of my collection. If you have a Dragonite plush up for adoption let me know! If that wasn't clear enough, it's my favourite Poke'mon 💖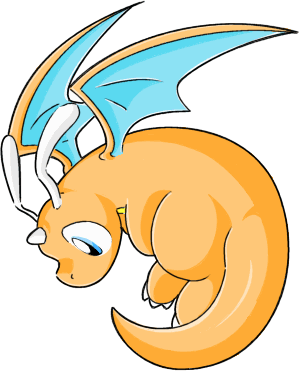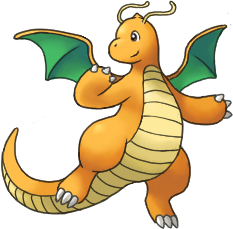 Fanlisted!
Fanlistings I'm part of! What are fanlistings, you ask? Simply an online list of fans of a certain subject, created by a webmaster and open for everyone from around the world to join. And yeah, these too were very big in the era before social media; however, most of them still go strong today!
Still upset there ain't a Dragonite fanlisting yet though...



---